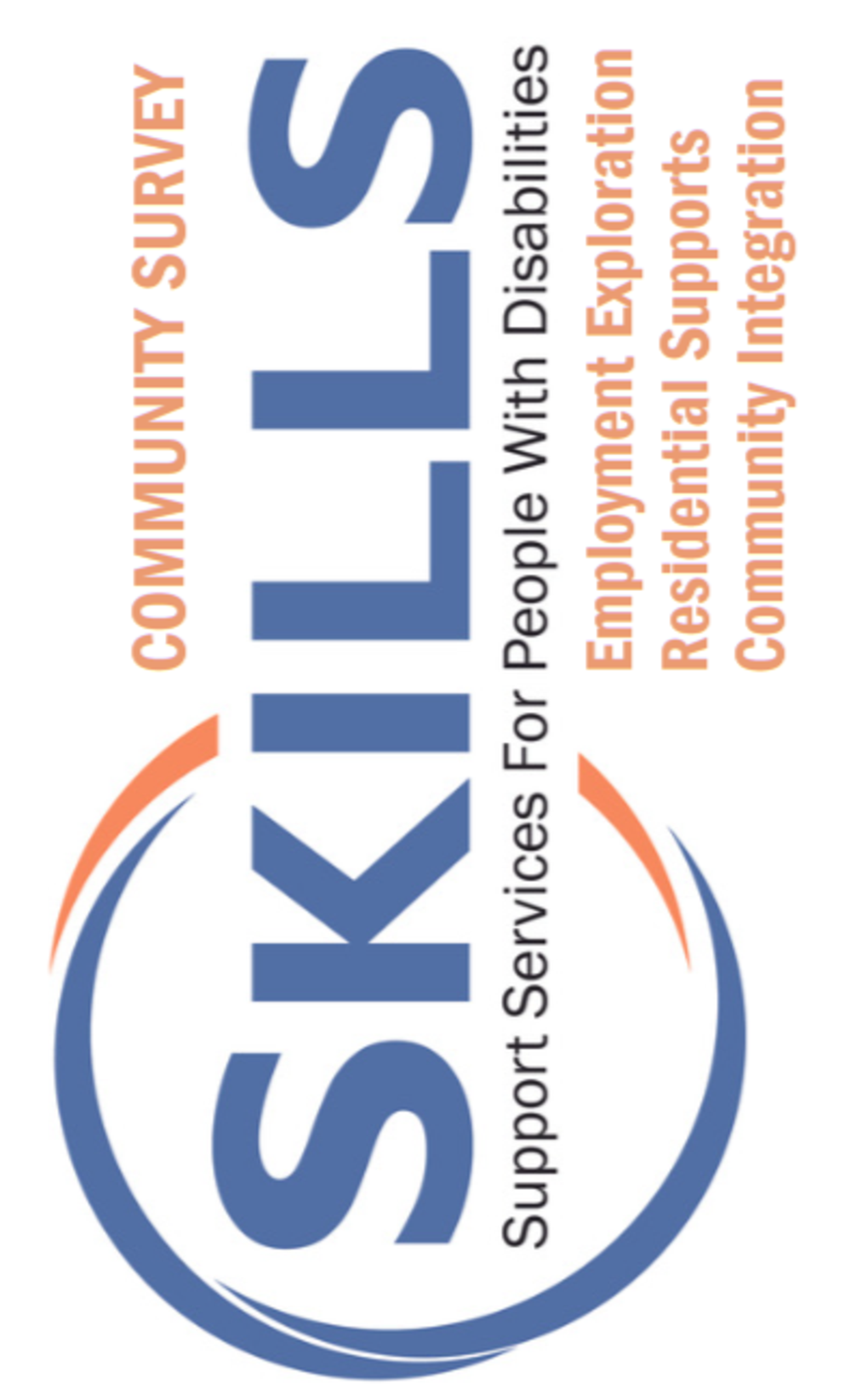 BEGIN OUR COMMUNITY
SURVEY HERE!
Did you know that many people that SKILLS, Inc. supports want to work and have skills, abilities, and training that are well aligned to positions available in many small businesses?
We need your help to make sure that we understand what the broader business and civic community know about SKILLS, Inc., and whether or not there is interest in being part of the SKILLS, Inc. community. If you are an owner, manager, director or hiring professional of a business, public, or nonprofit organization in Central Maine, please take a
minute to complete this survey!

Visit https://tinyurl.com/skills23survey, contact us at [email protected] to learn more about how your business can engage the people we support in their employment exploration.

You will be entered for a chance to win a $250 cash card when you respond.